Dental Facilities

We are also experienced in FLOOD RESTORATION (minor to catastrophic) for all types of dental facilities. We will travel the Southern states (Texas to Florida) to restore flooded and storm damaged dental facilities. Our team has been through it all and knows how to get it all done, from demo and disposal of damaged structure and contents, design for restoration, and getting everything put back together according to code to get you back in business for your patients, FAST.
A 360 Virtual Reality tour of Absolute Quality Care Family Dentistry.
Click play to begin. Click the portals to navigate through the building.
Click "i" for information throughout the tour.
You can look up, down, all around, and zoom in and out!
Dr. Courtney Jones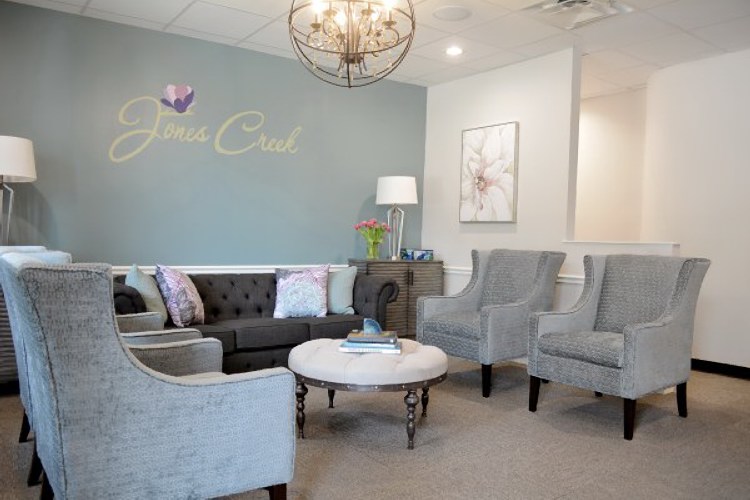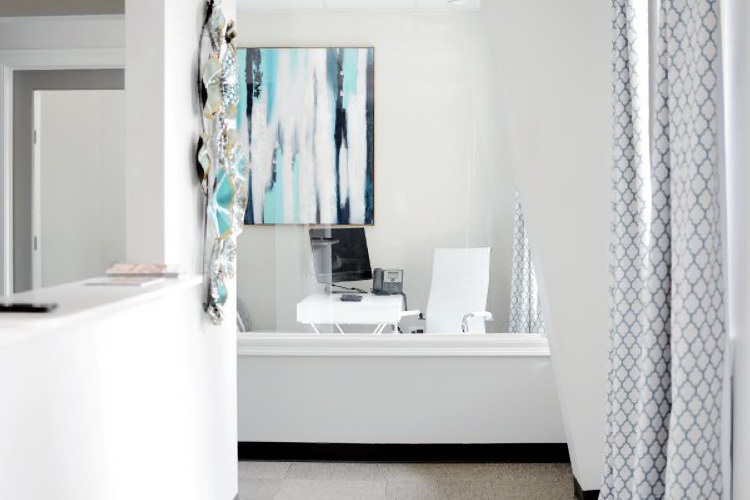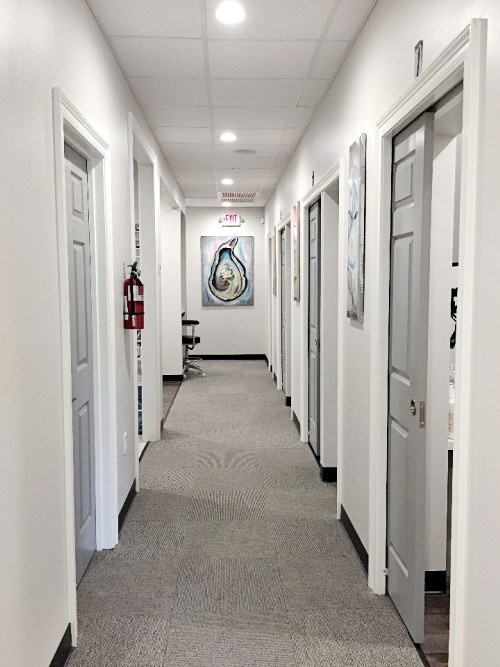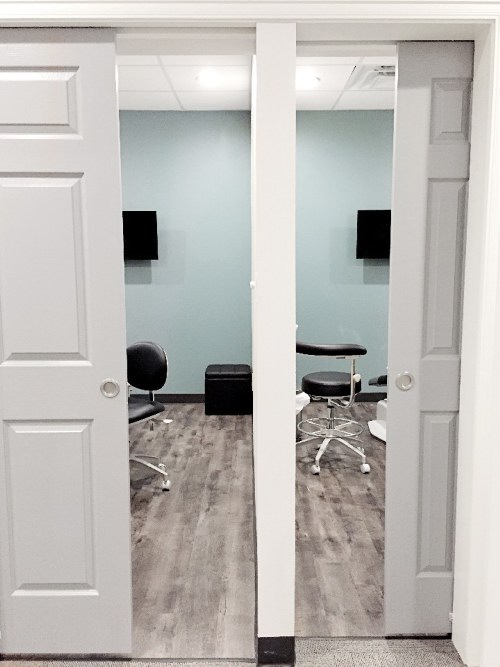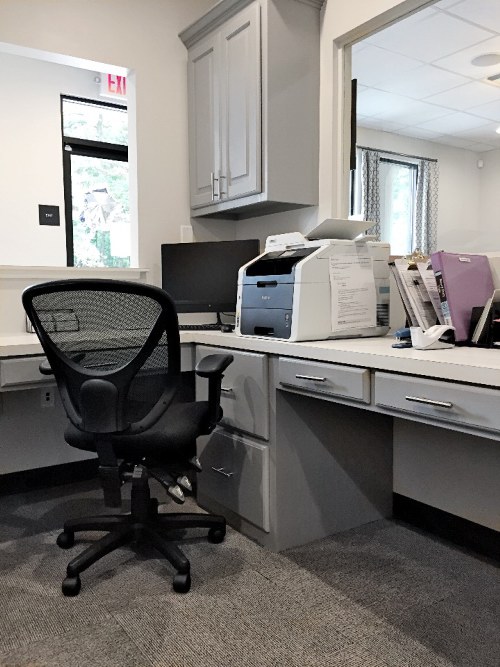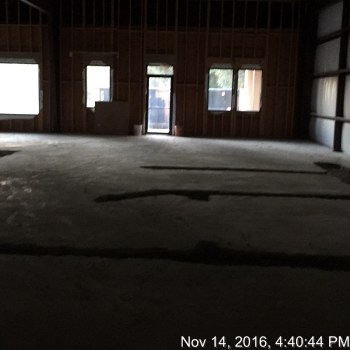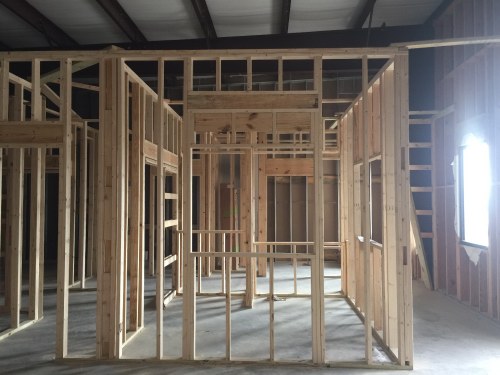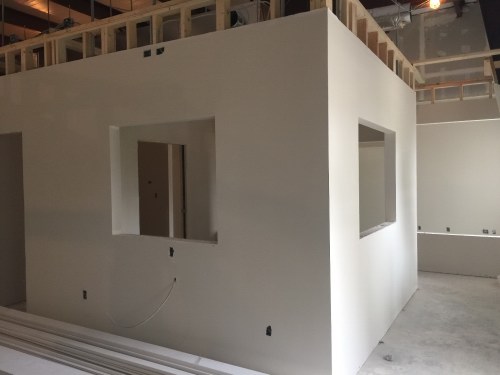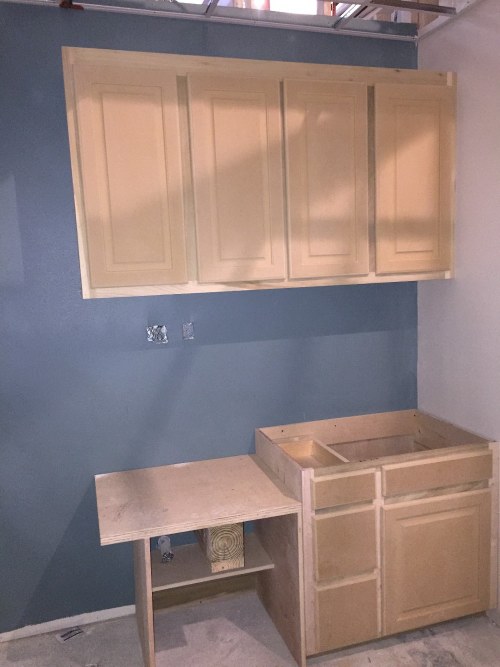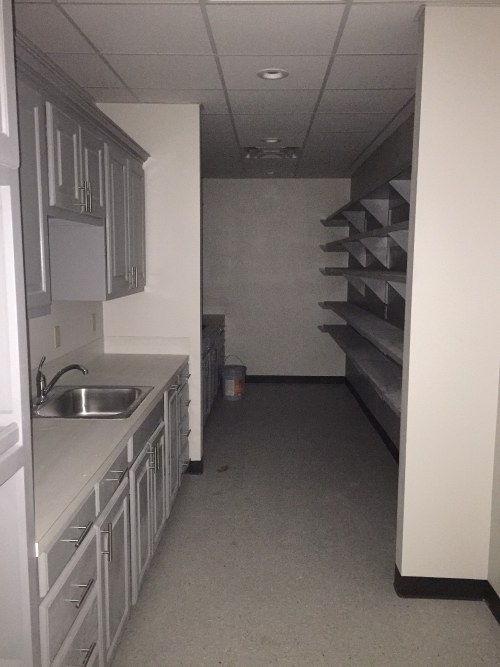 Dr. Anderson/Dr. Strickland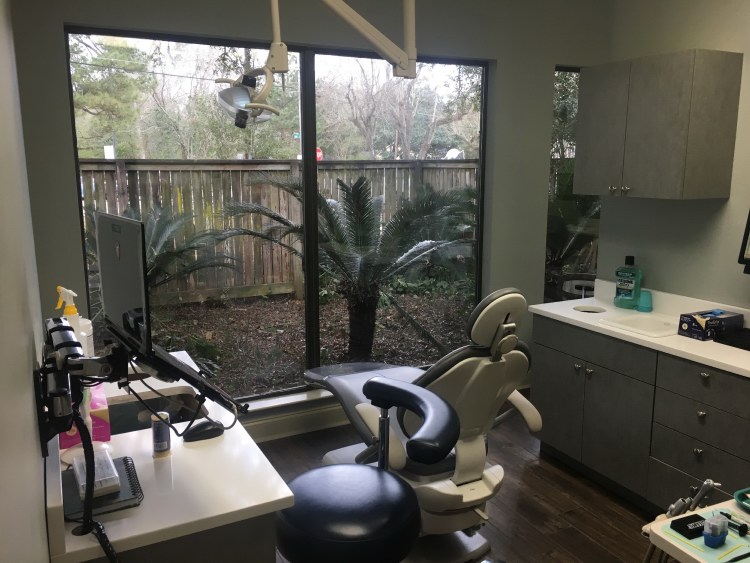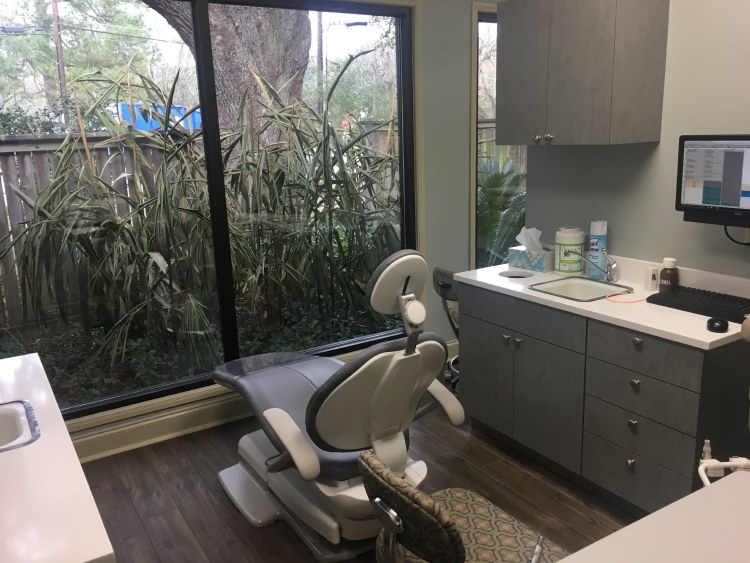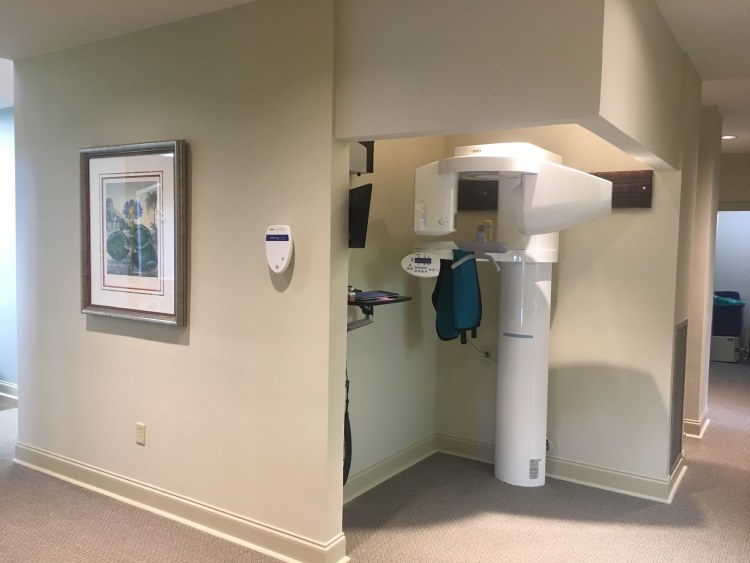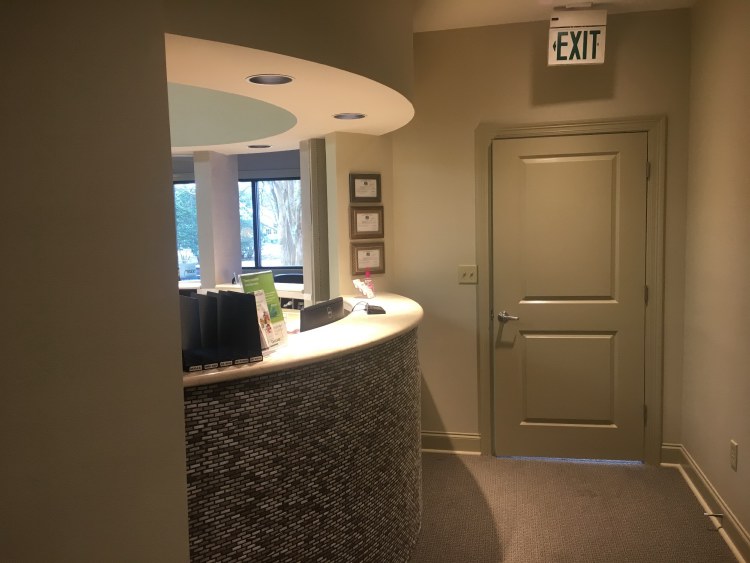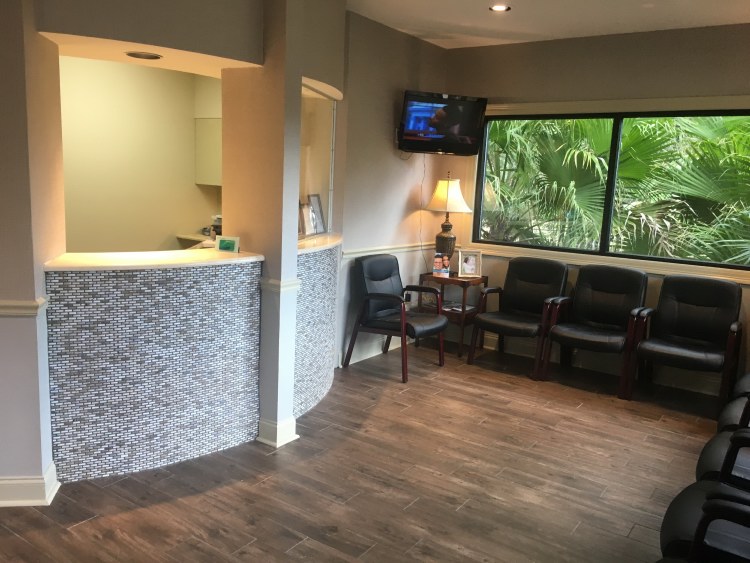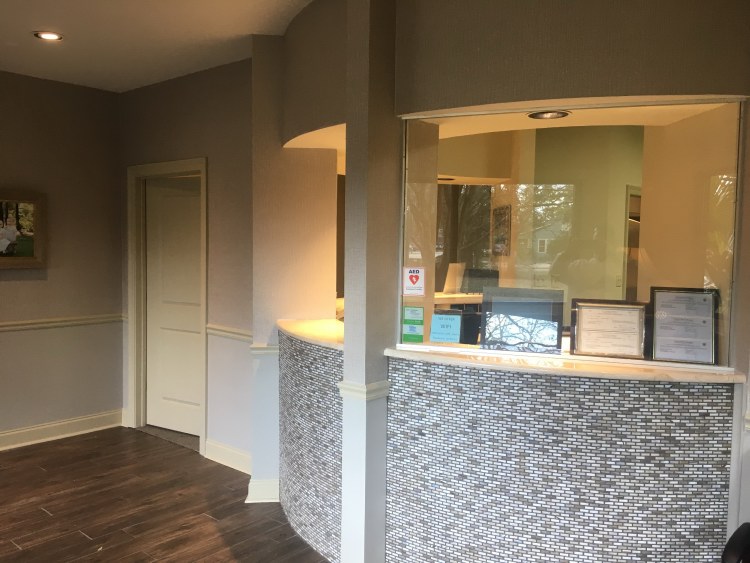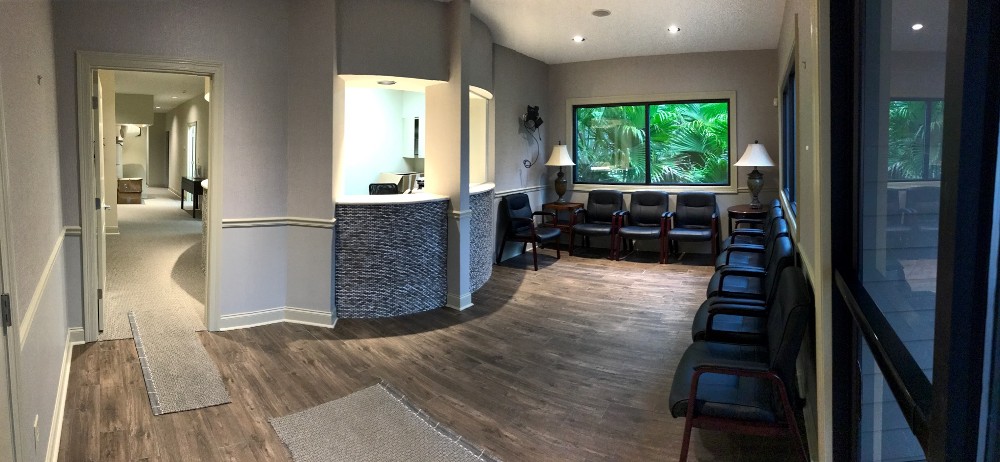 Dr. Carter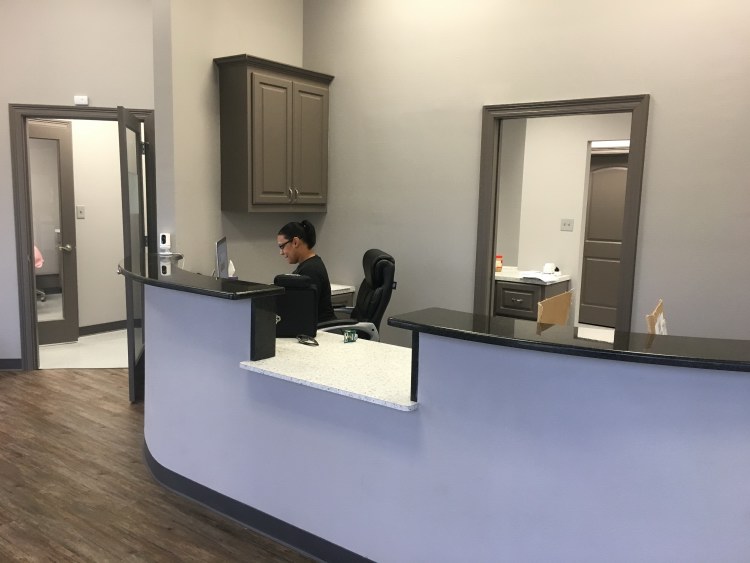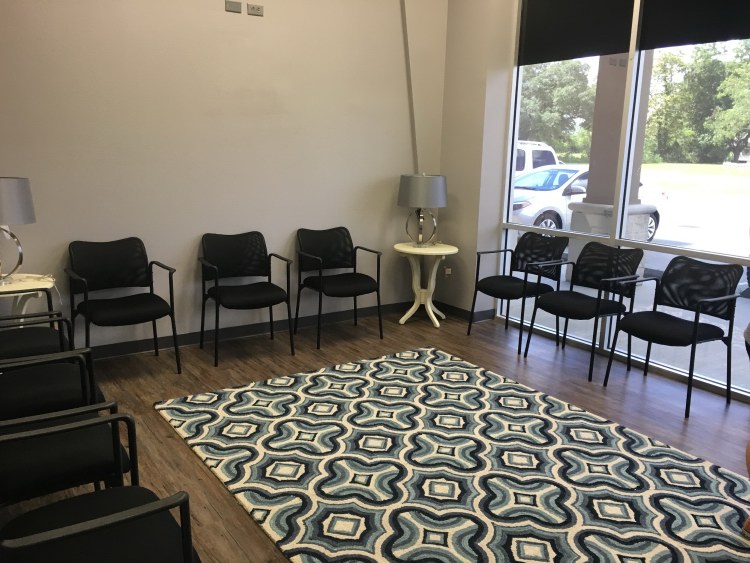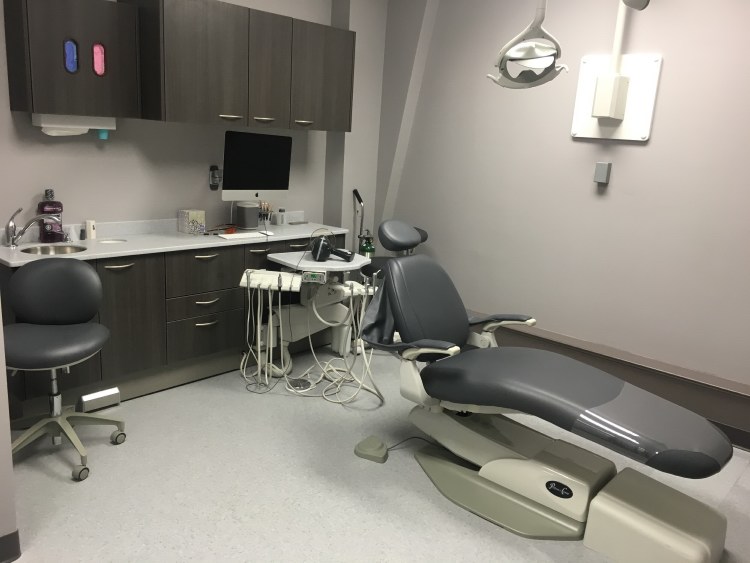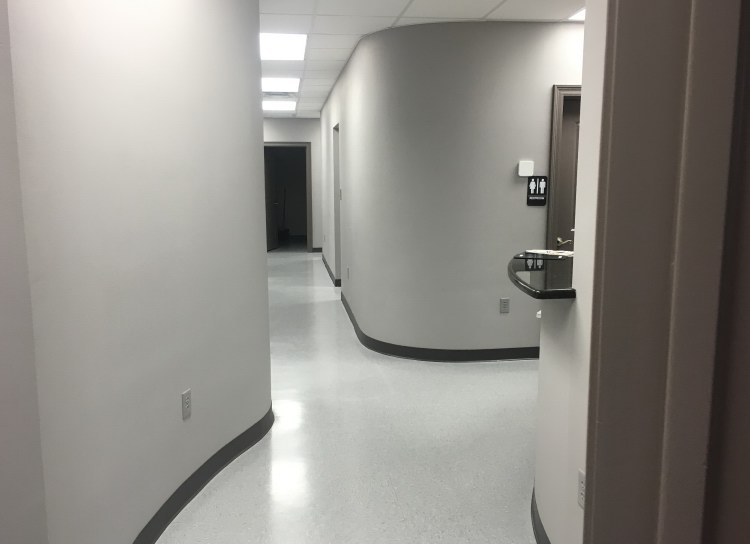 Baton Rouge Perio, Remodel Two Offices Into One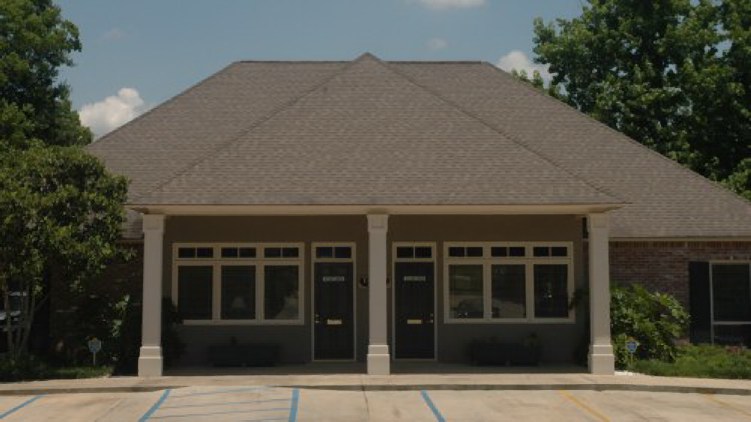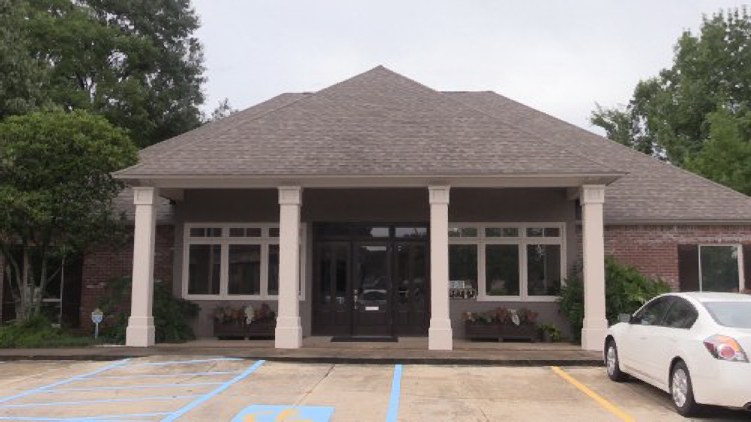 Before: 2 offices, 2 doors, 3 columns. After: One large door, 4 columns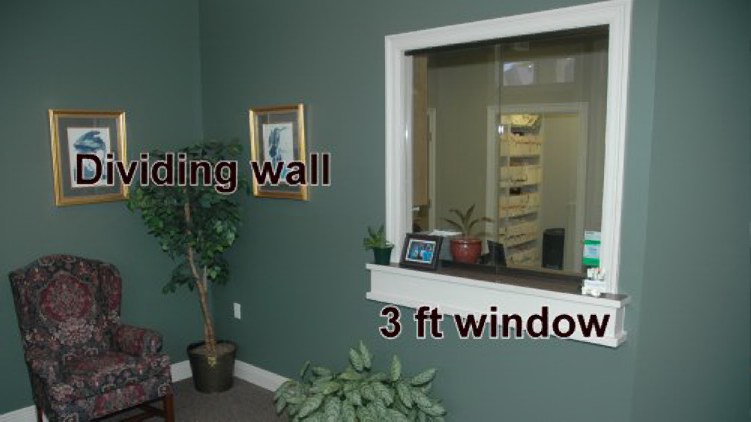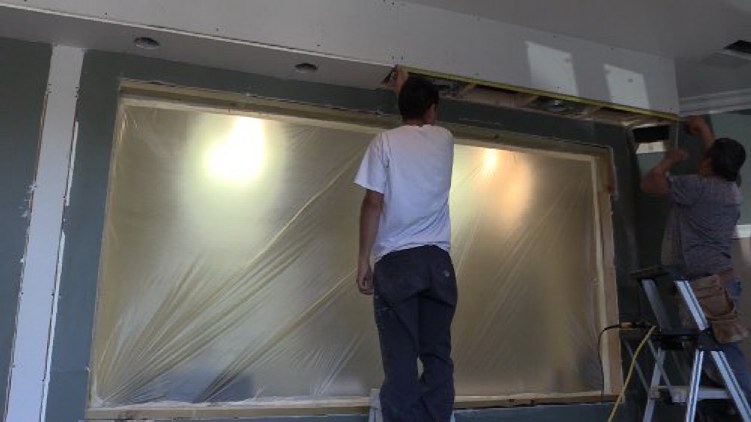 Before: Small lobby, small window
Process: Demolish dividing wall, support firewall through attic, enlarge window opening, add architectural details to reception area, install glass and hardware
After: Beautiful glass window area with soft lighting and tile work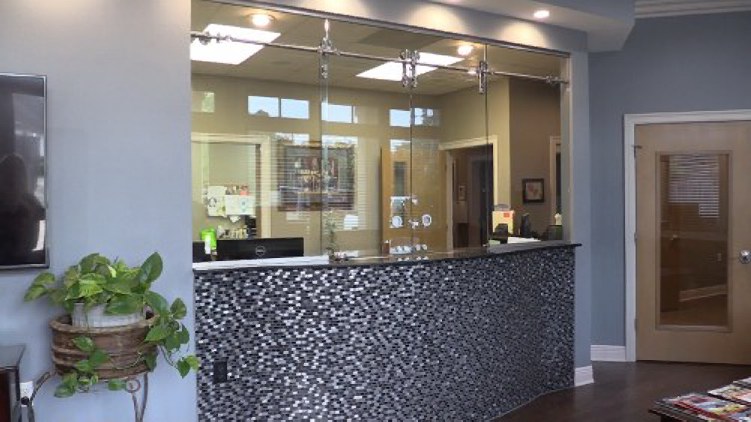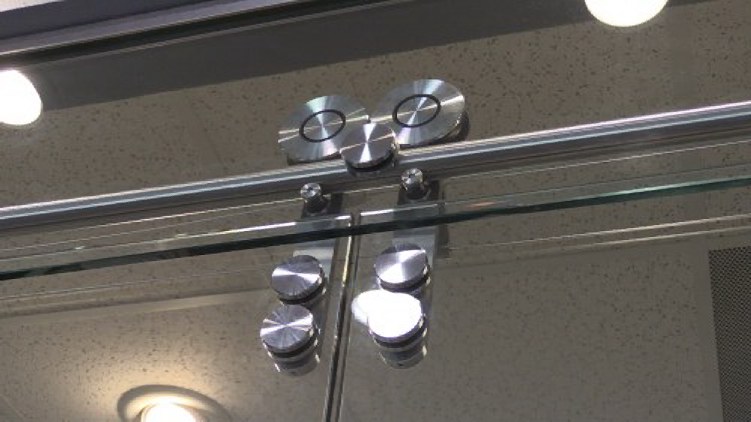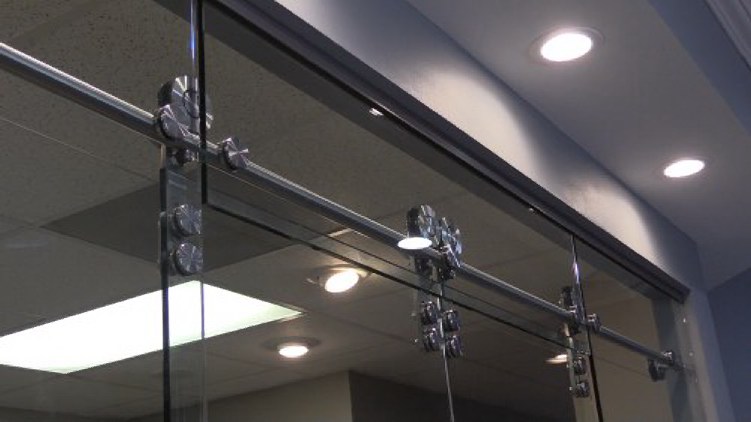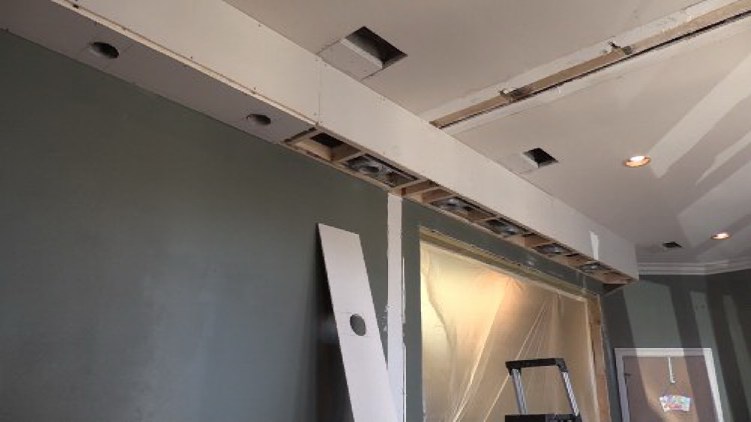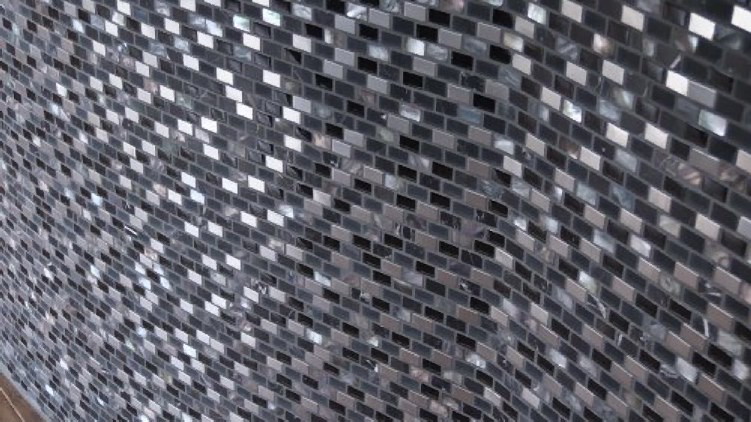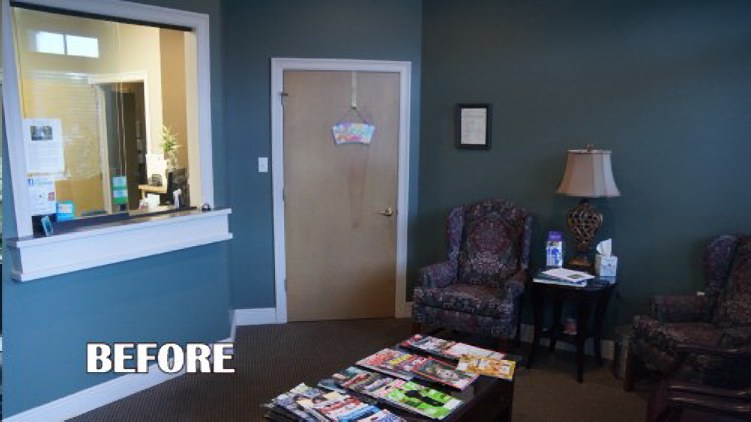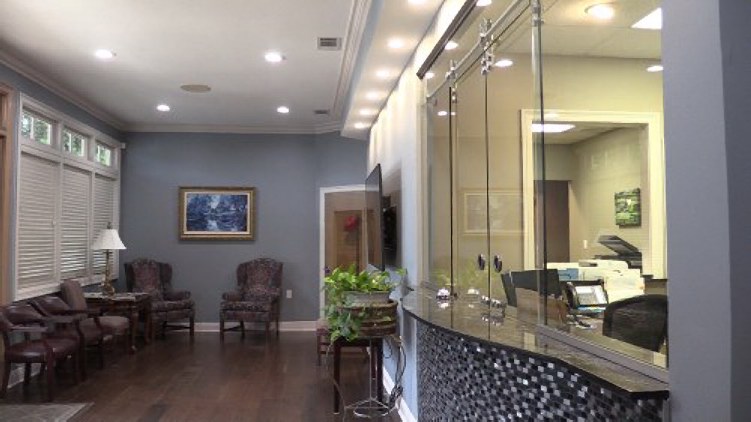 Stunning before & afters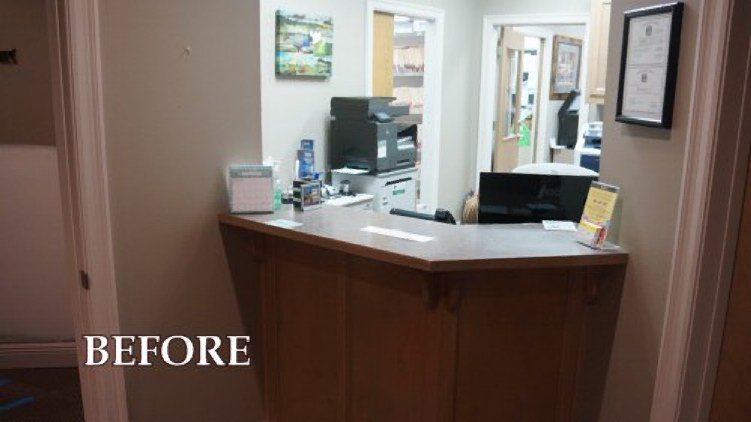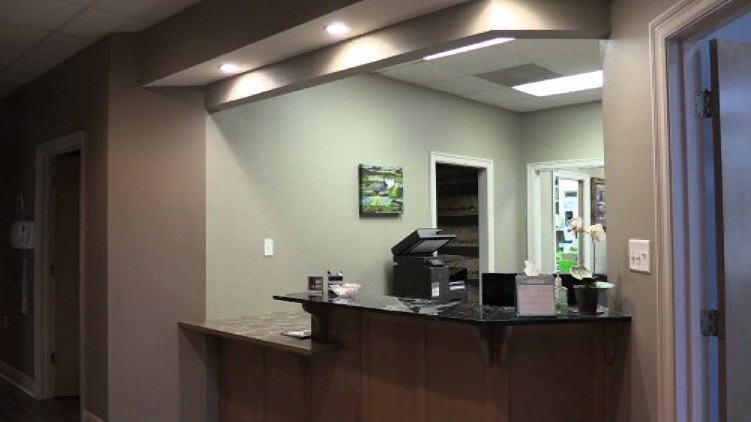 Dr. Reena Oza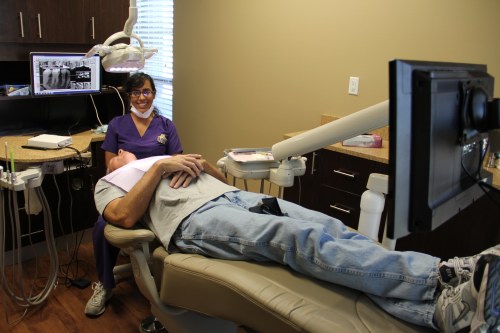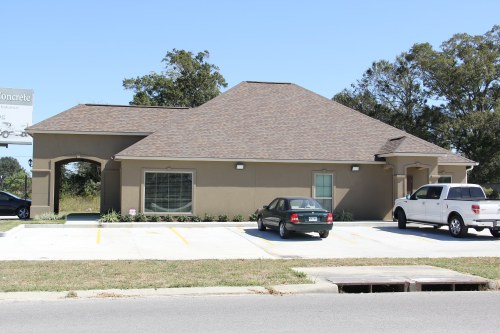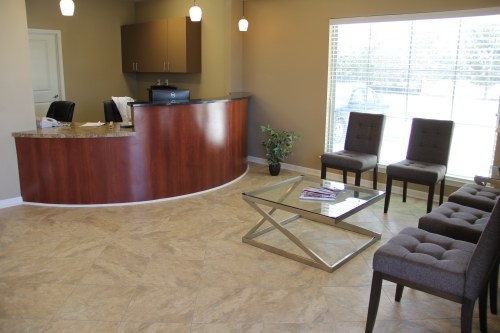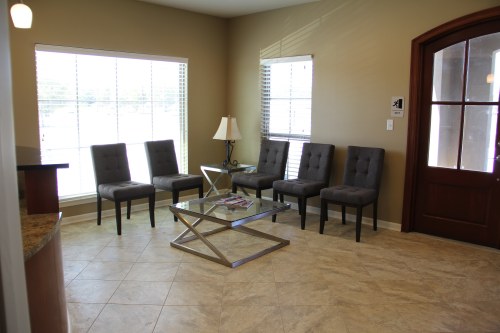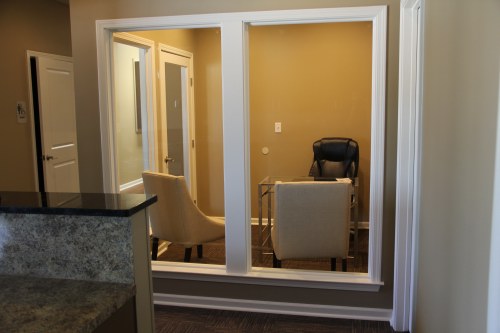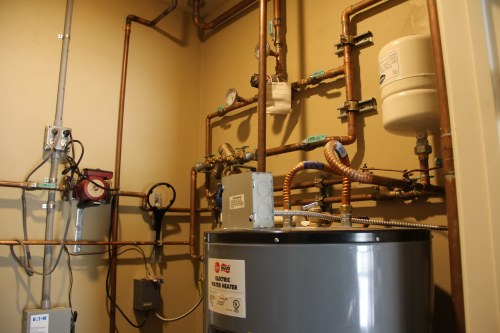 Dr. Fontenot's office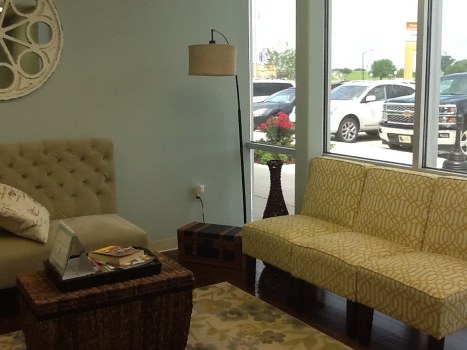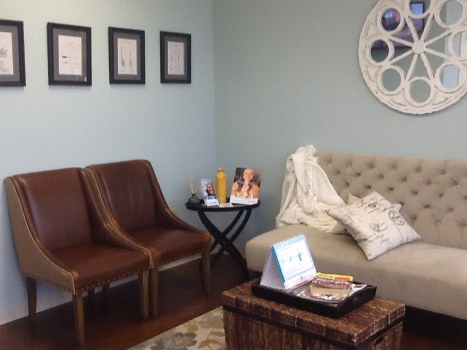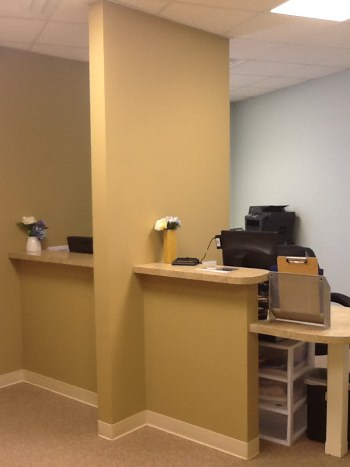 Dr. Beverly's office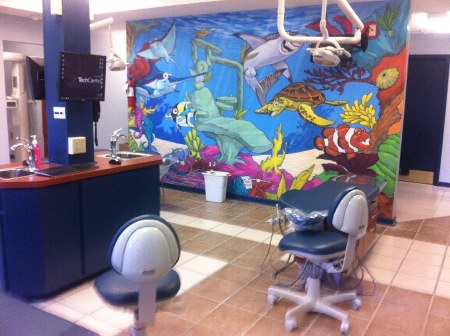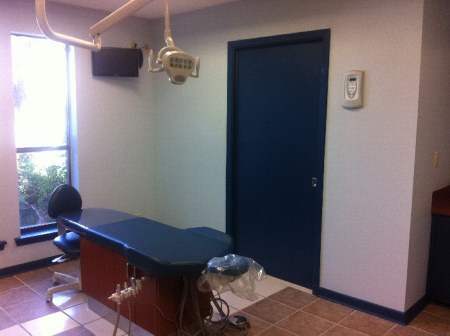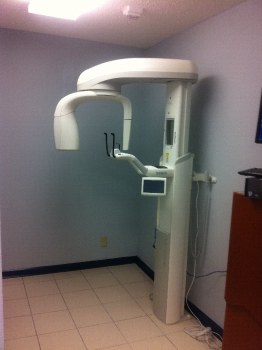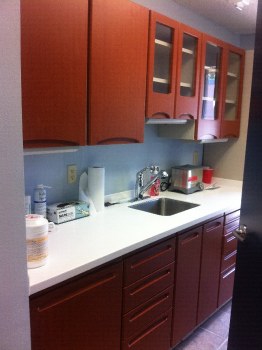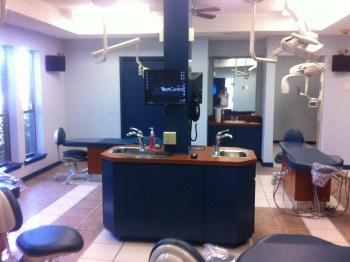 Dr. Richardson-Foote's office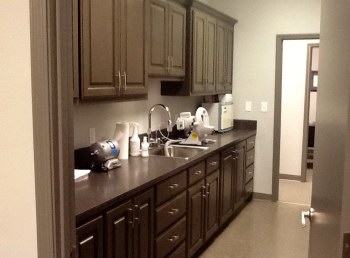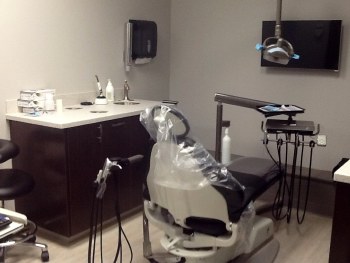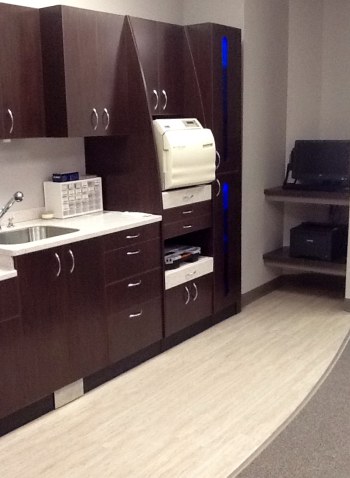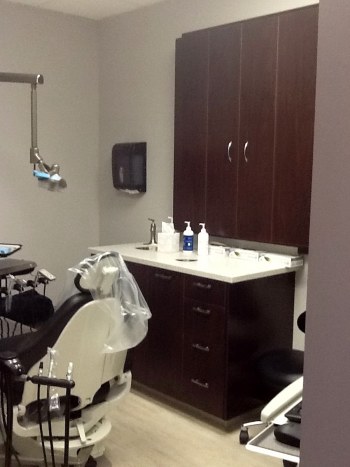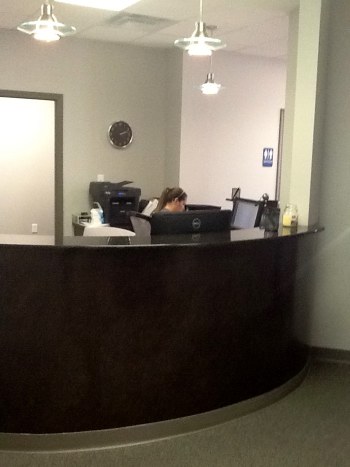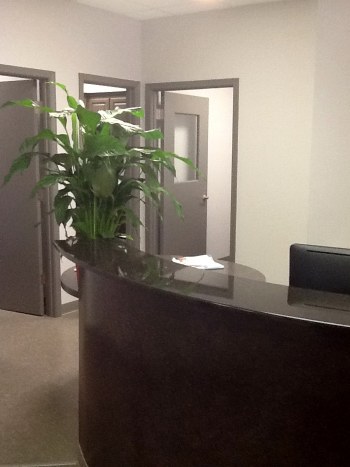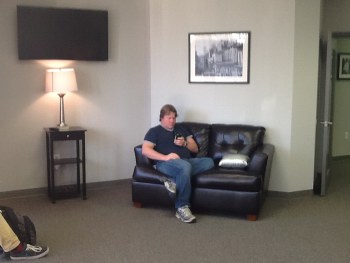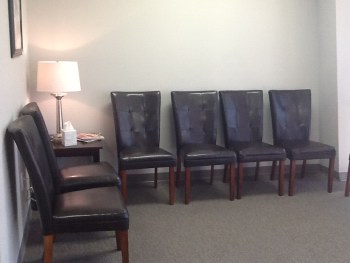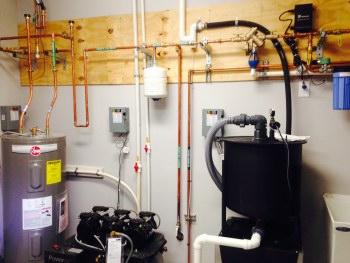 Dental office in Ville Platte, La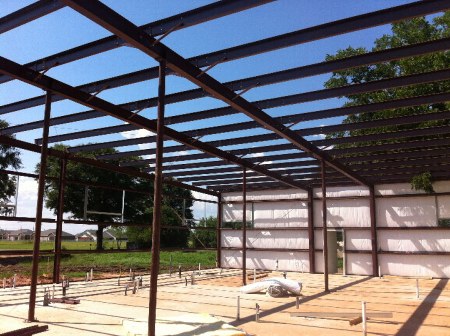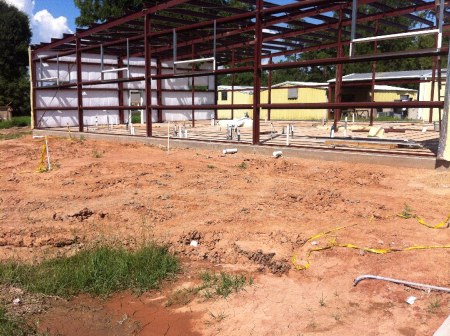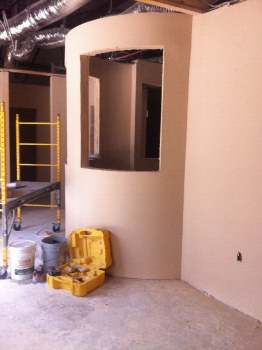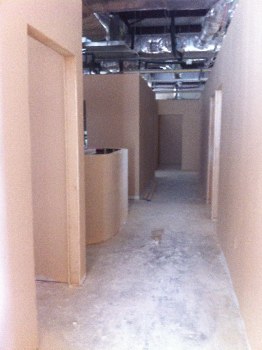 Dr. Mitchel's office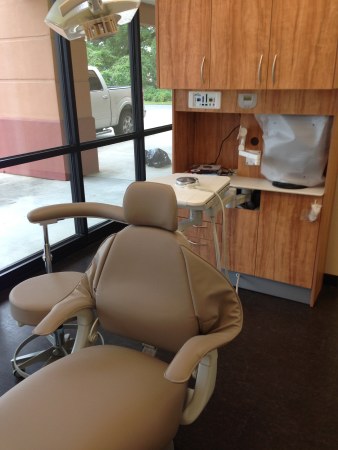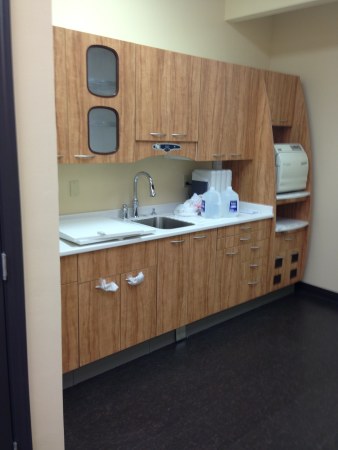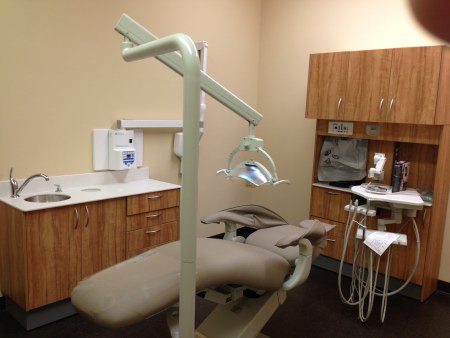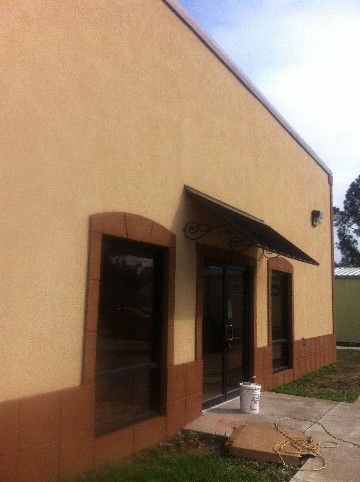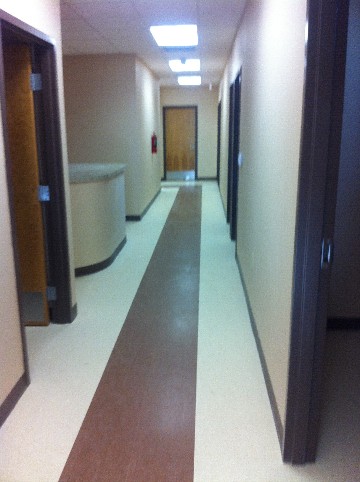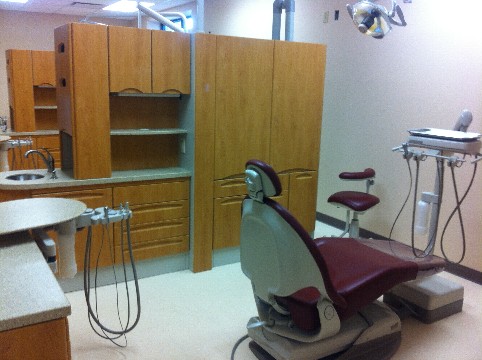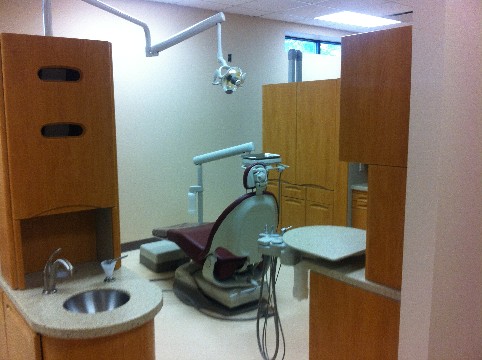 Dr. Maestri's office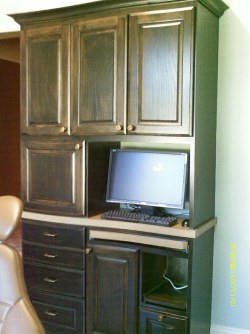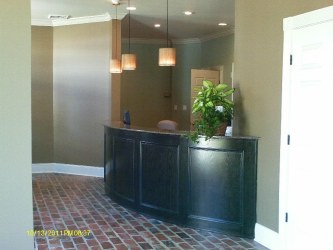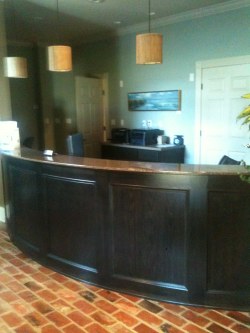 Dr. Bailey's office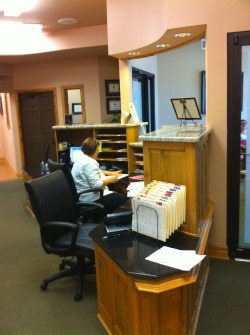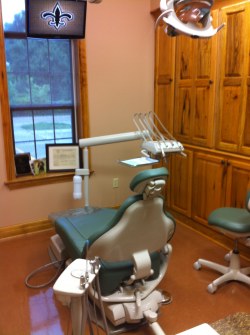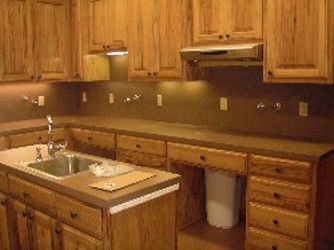 Dr. Dugas' office